Welcome to Farmington Inn
Discover our Hotel in Farmington CT
Connecticut country charm meets sophisticated luxury at The Farmington Inn. Framed by colonial-style architecture and a classic décor featuring Federal blues and ivories and period antiques, our boutique hotel channels the historic New England warmth and character found in every corner of Farmington, CT. With beautifully appointed rooms and suites, contemporary amenities, and a convenient location just ten minutes from downtown Hartford, The Farmington Inn offers business and leisure travelers the chance to slow down, relax and step away from life's everyday bustle. Exceptional rates — along with complimentary perks like Wi-Fi and a hot breakfast buffet— make us the best value within walking distance of historic Farmington.
Above all, we pride ourselves on attentive, intuitive service and friendly staff members. This is the essence of The Farmington Inn, where new and returning guests are welcomed as family and made to feel completely at home.
Introduction to Farmington Inn
Experience the many charms of Farmington Inn in Connecticut and enjoy New England hospitality at its best.
Slideshow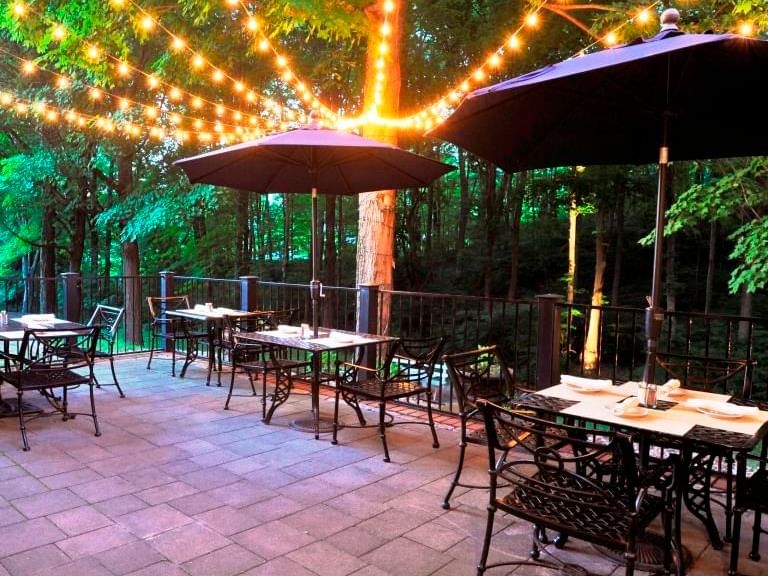 Gift Cards
Purchase a Classic Gift Card from our front desk for that unique gift.
Available year round, simply call any of our hotels to give the gift of experience today!
Dining & Drinks
With Victoria's Café and Piccolo Arancio just steps away, guests don't have to leave The Inn to enjoy exceptional dining experiences.
Meetings
Whether you are planning a small executive retreat or a company-wide conference, our professional staff is ready to assist with all the details to make your event a success.
Weddings
Located just moments away from some of New England's most beautiful wedding venues, The Farmington Inn has become a favorite among couples and guests celebrating their weddings.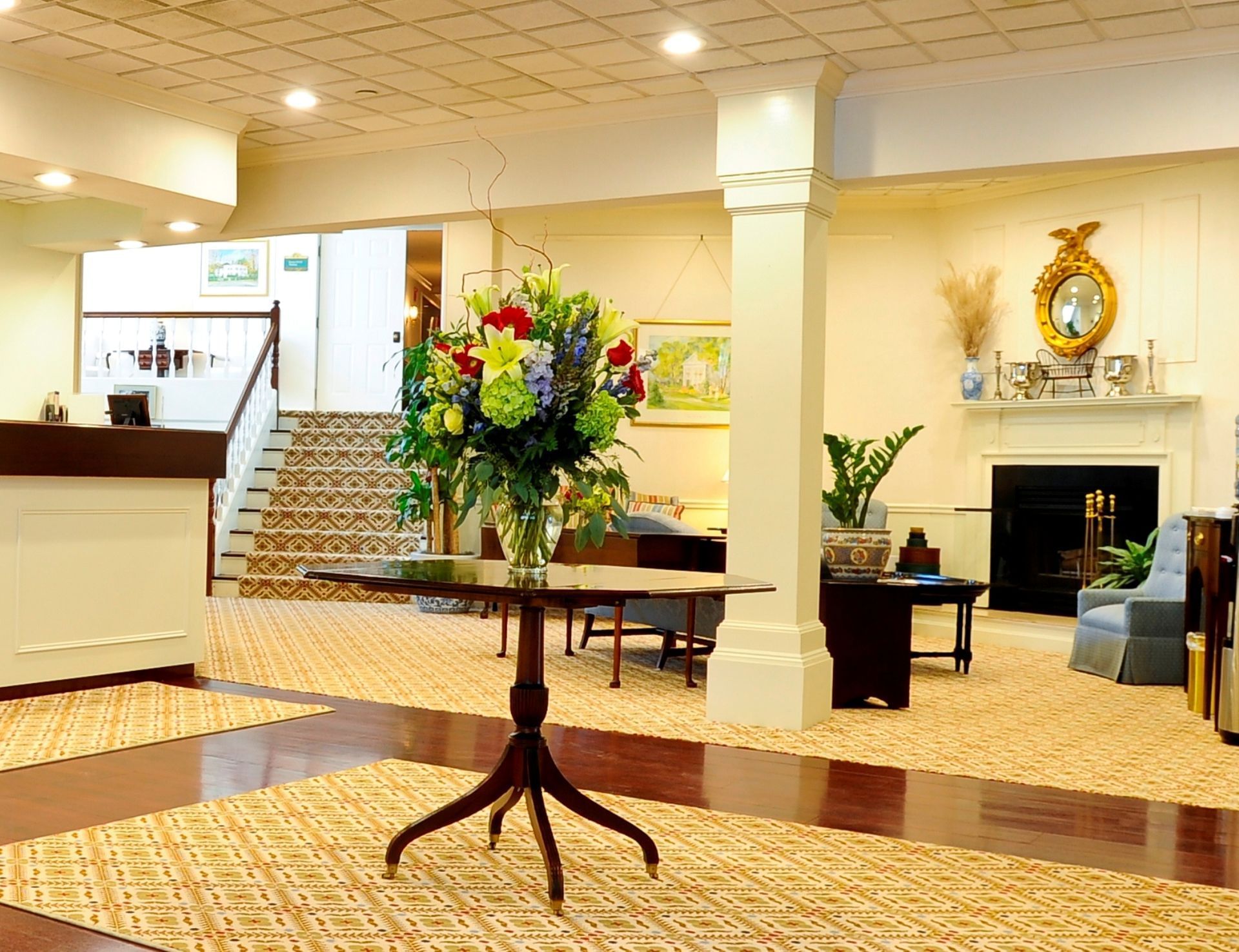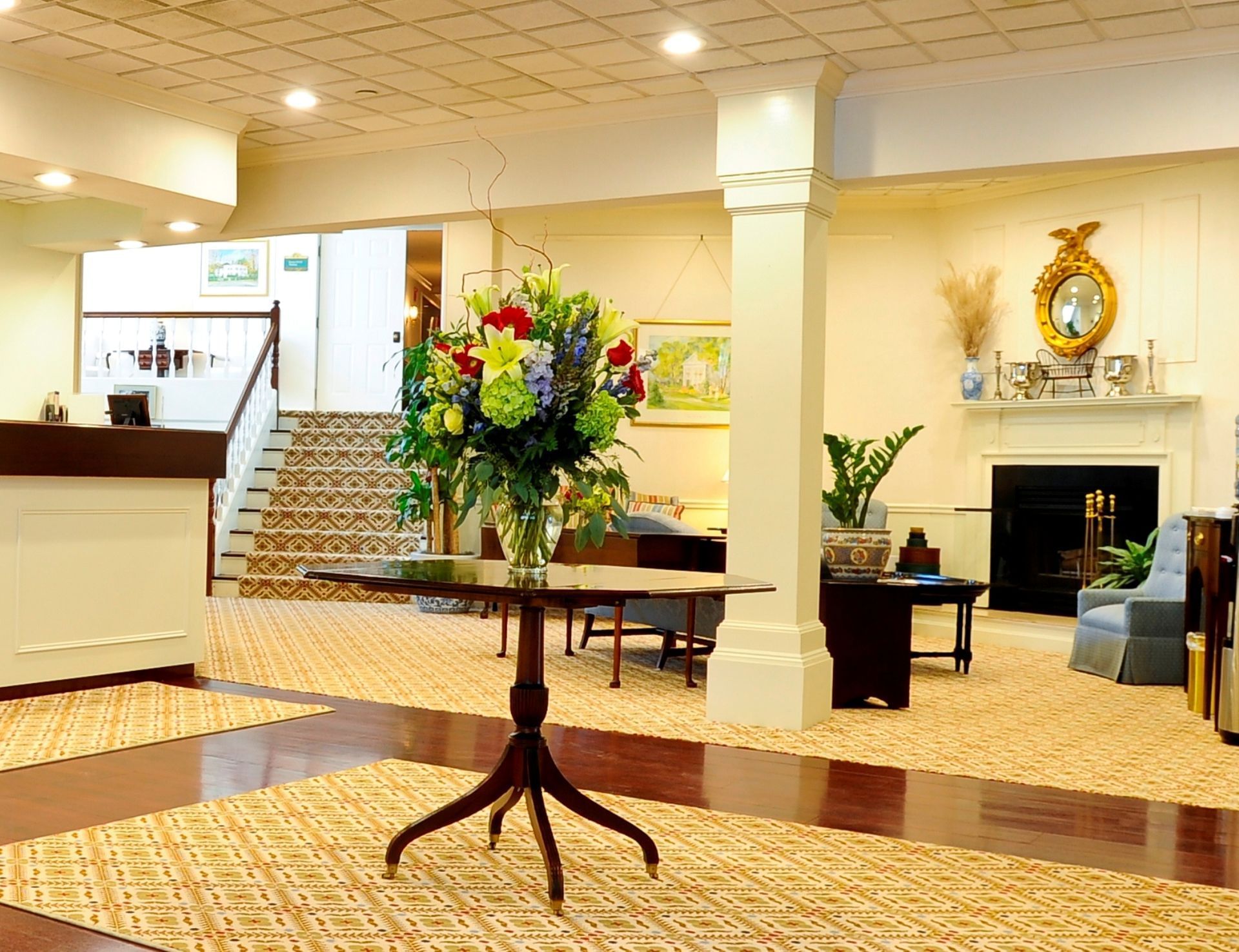 Our Amenities
Whether you're in town for business or pleasure, we've designed our amenities with your ultimate comfort in mind. Learn more about our facilities and services.